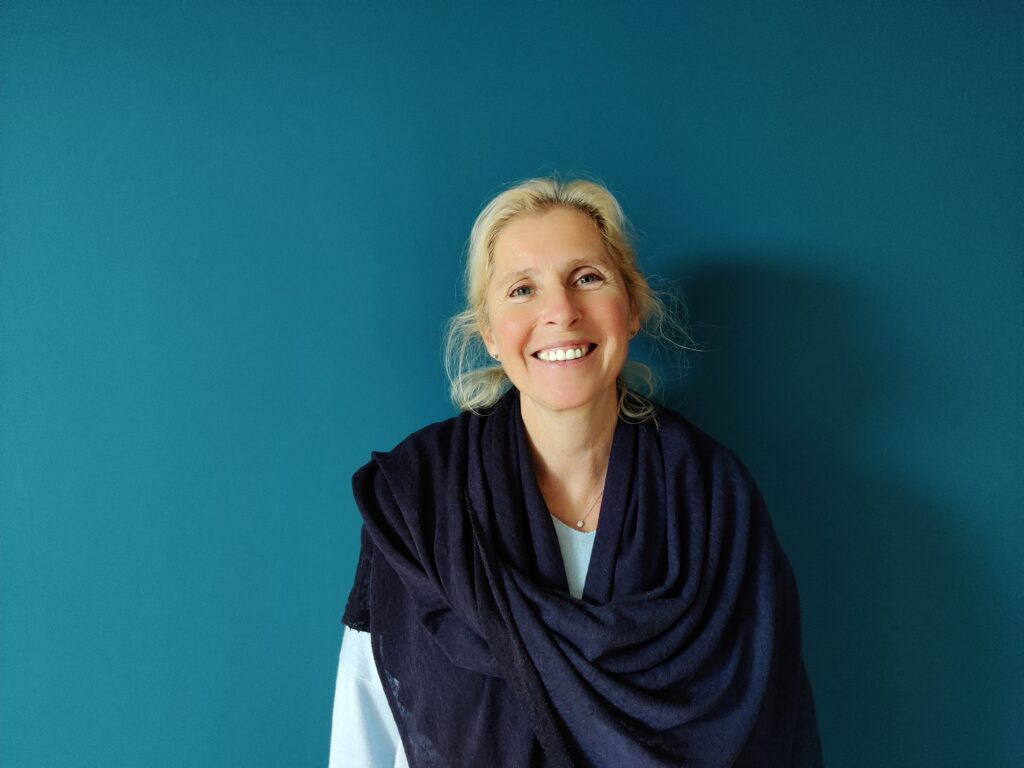 ENGLISH COURSES
Hello! I'm Chantale Simon from Belgium. With over 15 years of experience as a trainer, I specialize in innovative learning techniques. My areas of expertise encompass PhotoReading, Neuro-Linguistic Programming (NLP), Accelerated Learning, and unique teaching methods that involve learning under hypnosis.
I am passionate in helping children and adults in mastering learning techniques and overcoming learning challenges.
I firmly believe that knowledge paves the way for greater freedom and choices. This is why I dedicate myself to teaching both children and adults effective study methods.
Explore the options that best suit your needs: individual coaching, group sessions, the PhotoReading course, a PhotoReading refresher, accelerated learning programs, and specialized courses on learning strategies (understanding how to learn effectively).